Darlinghurst Stable House
The Darlighurst Stable house is a conversion of an inner city horse stable, into a 3 storey contemporary dwelling for a young urban family. At just four metres wide, the original structure was completly gutted, leaving just four brick walls standing. From there, we we could optimise the layout to work for the family's future needs, while getting  views across the inner east towards Woolloomooloo from the rootop addition.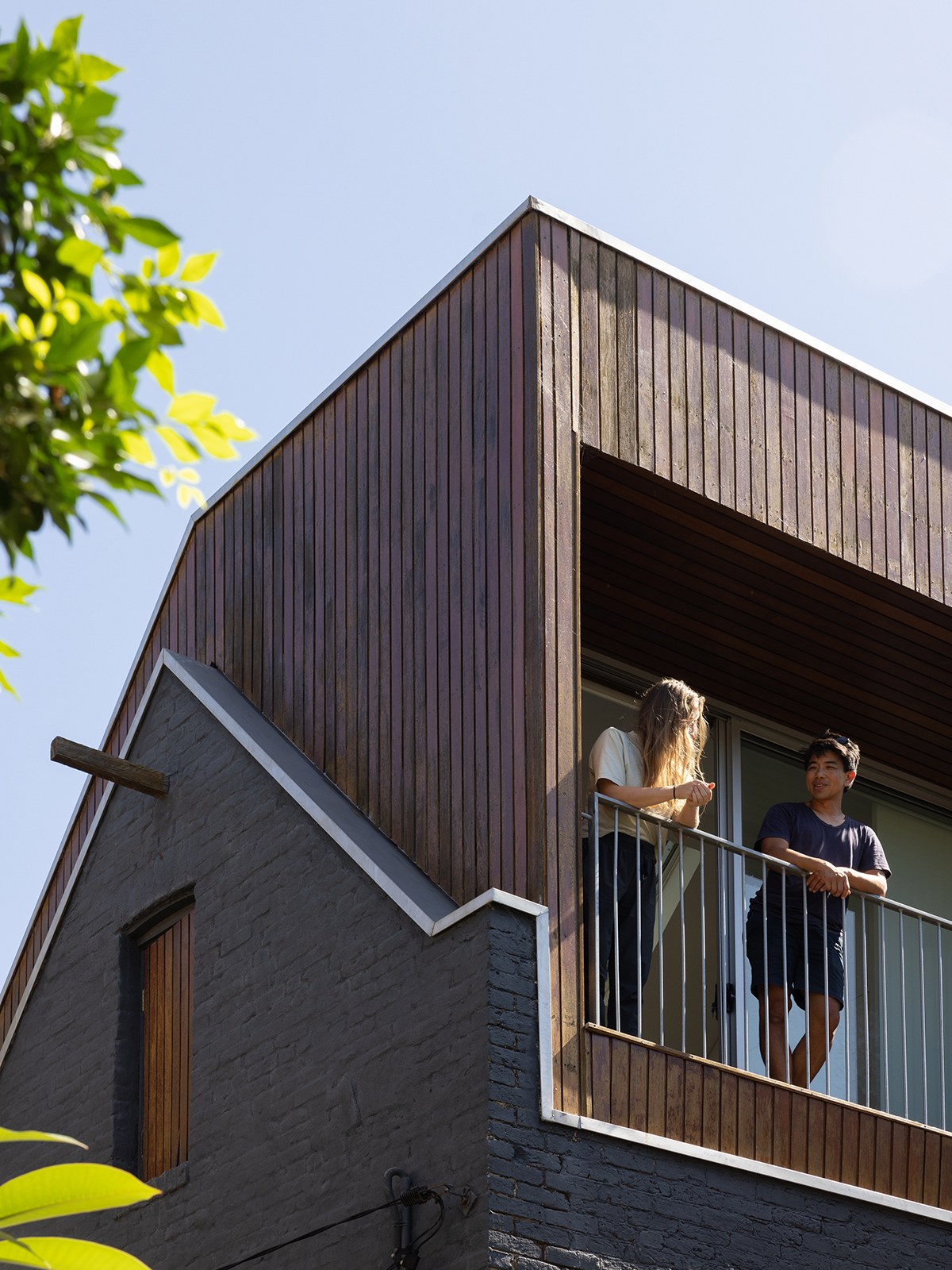 The periscope-like timber volume capitalizes on northern aspect and views across the city, while living spaces open onto the private courtyard.