Paddington Terrace
Located on a busy shopping street in Sydney, this project's site is one of the few homes nestled in between boutique shops and pubs.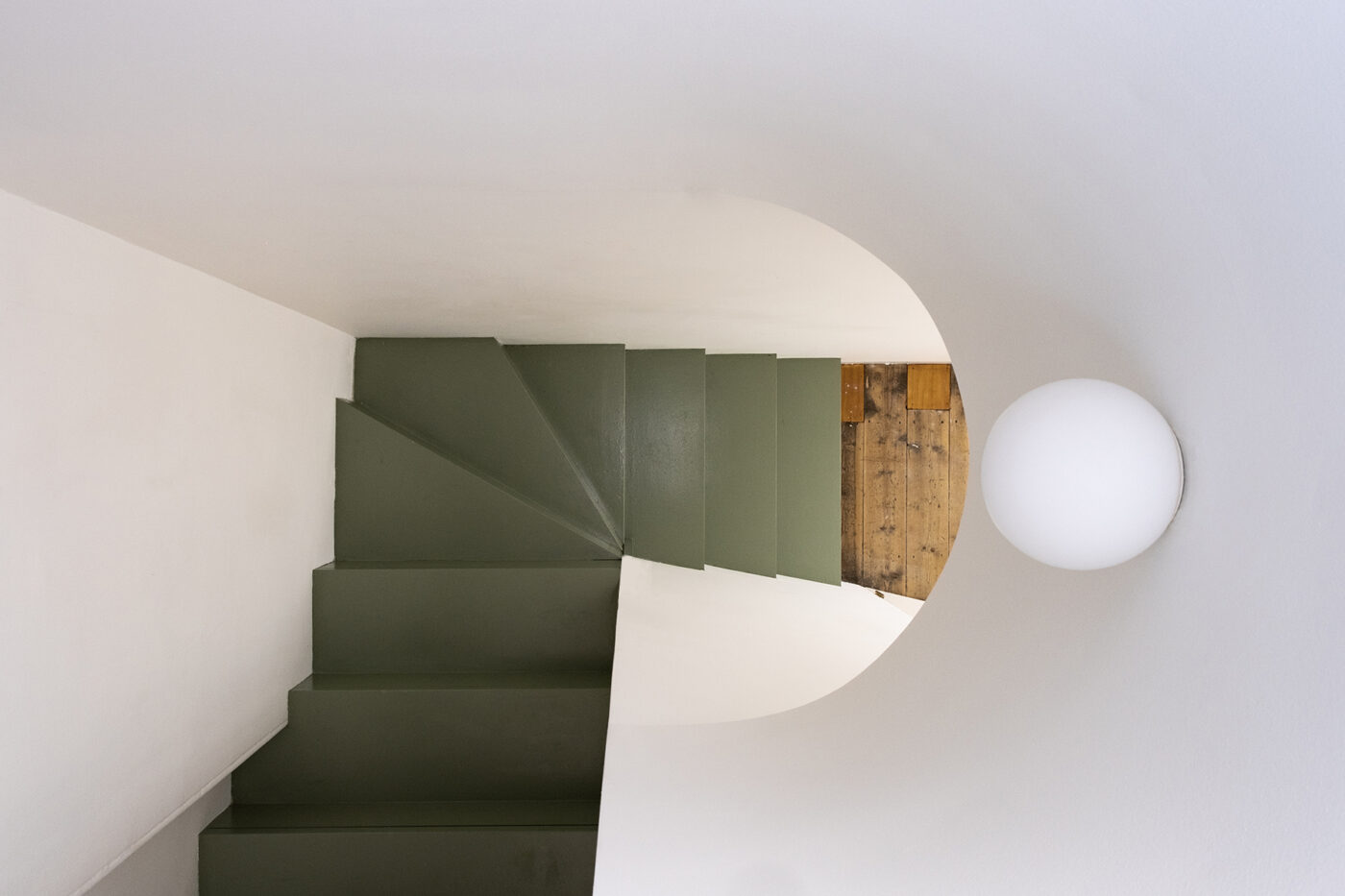 Backing on to a hidden playground, the project aims to re-orient the house to the rear garden while still maintaining a relationship to the 'shopfront' on the street.
Working closely with the client and builder, particular parts of the heritage fabric were left almost untouched – allowing fragments of this 19th century terrace to sit side-by-side with the contemporary interventions.