Venice Biennale 2008
Simultaneous Contrast 1 + 2
'Abundant' Exhibition at the Australian Pavilion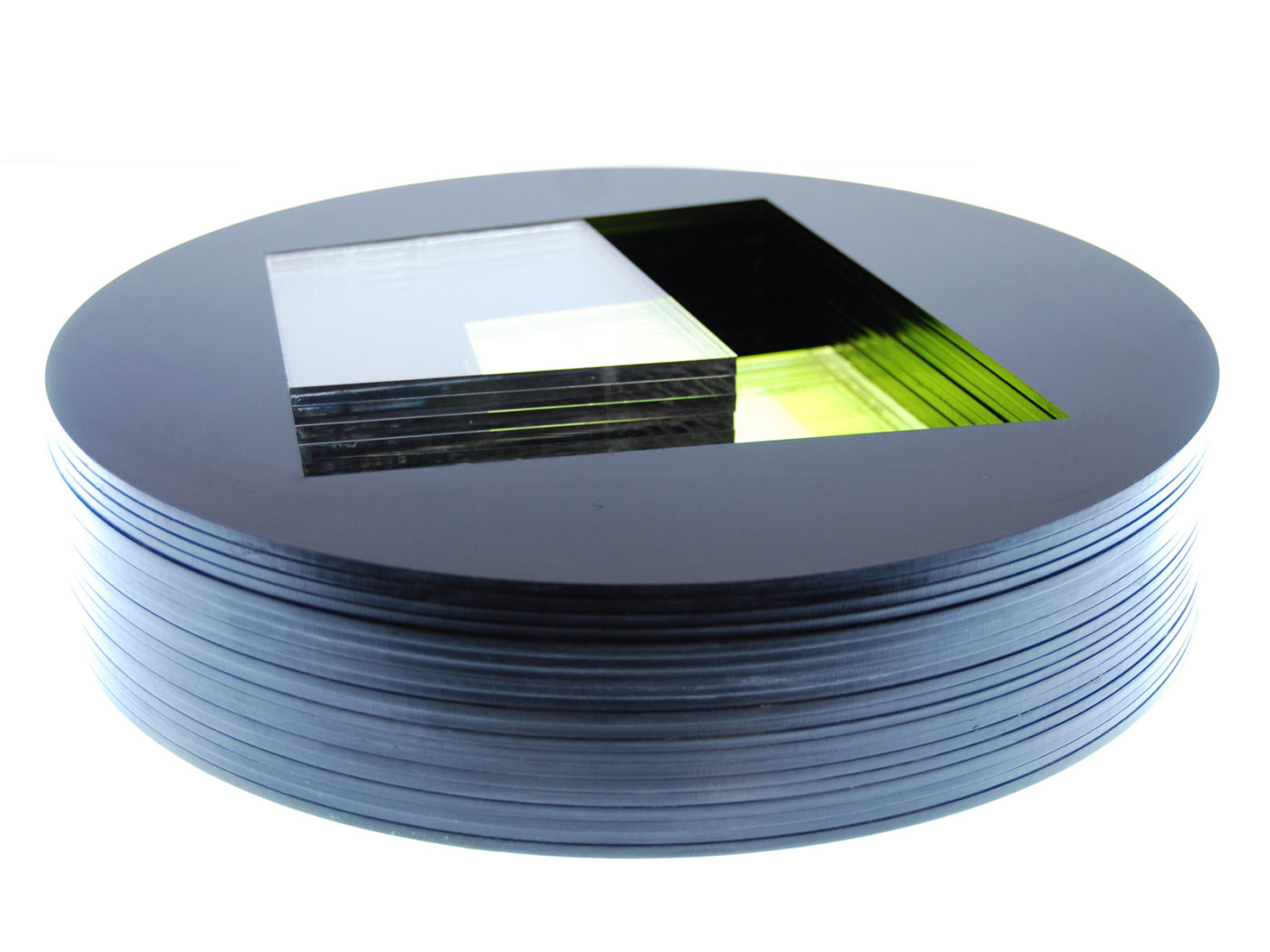 This is a series of two models, one positive and one negative, or solid and void. It's part of an ongoing investigation into a "context-less" courtyard house – that is, a design which must manufacture its own context.
The form creates a constantly changing viewpoint via a continuous band of circulation. The project is a study of the space around the object as well as the object itself.
The first model represents the positive, solid form and the second the negative, void form.