Sydney Future Visions CV08
RAIA National Conference 2008 and Exhibition at Customs House, Sydney
Alt_City is an investigation about architecture's capacity to reclaim a determined role in 'making the city'. What if the population of Sydney was to reach 10 million? How would the city deal with a sudden explosion of urban growth, while maintaining the character of the Australian landscape, the value of our iconic centre, and an ecological defence?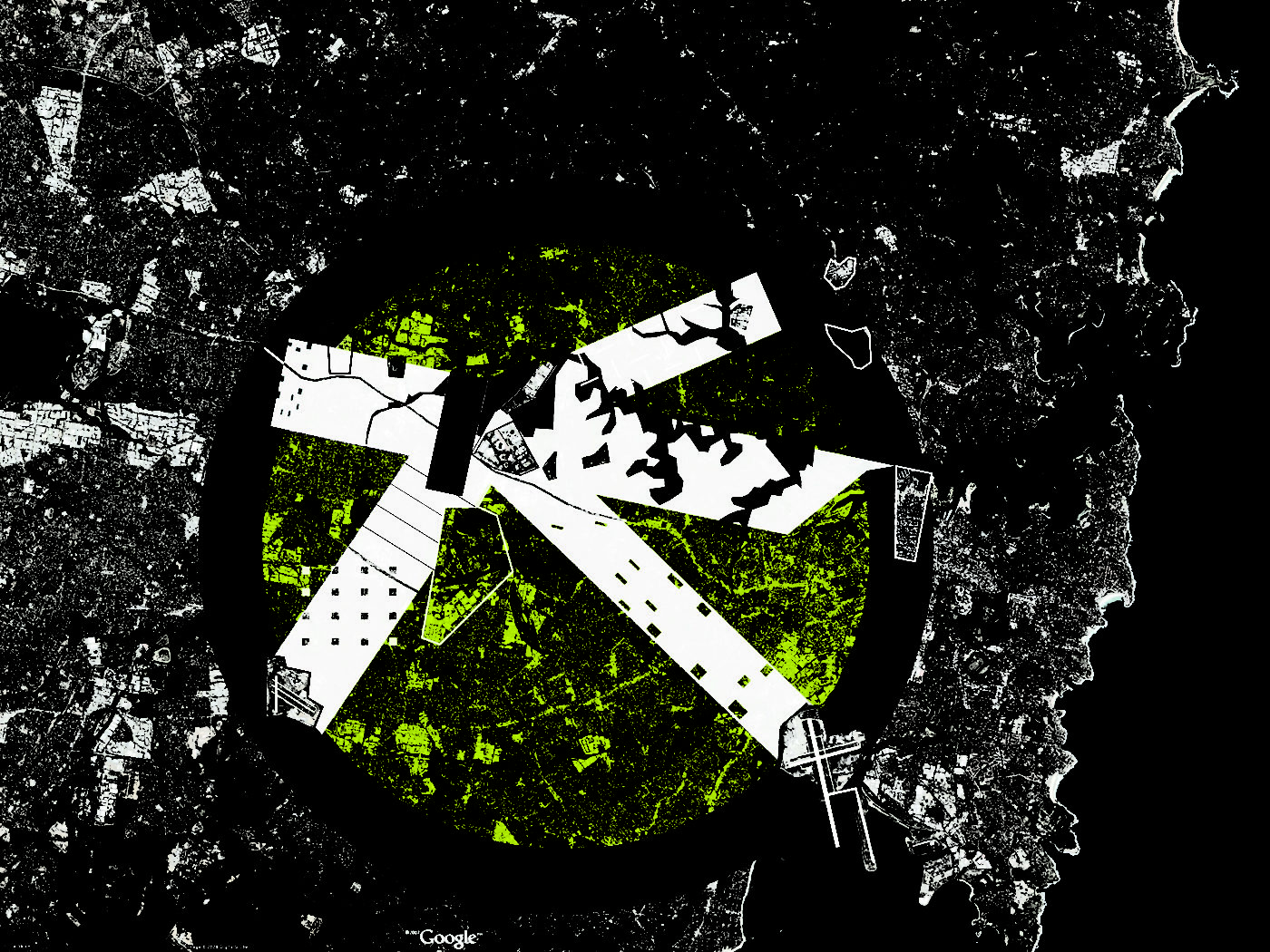 The burgeoning sprawl of our city threatens the viability of the centre. Current estimations place more than 2.5m people living west of Parramatta by 2030, putting enormous pressure on the landscape to provide dwelling and employment land.
It is therefore impossible to think of the CBD without thinking about the broader territorial condition of the city. Our proposal is for an intense series of developments to visually contain the sprawl of the city. Located at the crossing point of established network systems, the project is about designing the conditions for the contemporary city to take hold, allowing for all the trappings and seductiveness of a true metropolis.