Seaforth Public School
In late 2015, Seaforth Public School lost 2 classrooms to fire. The Department of Education and training are committed to replace the facilities, however with a restricted budget.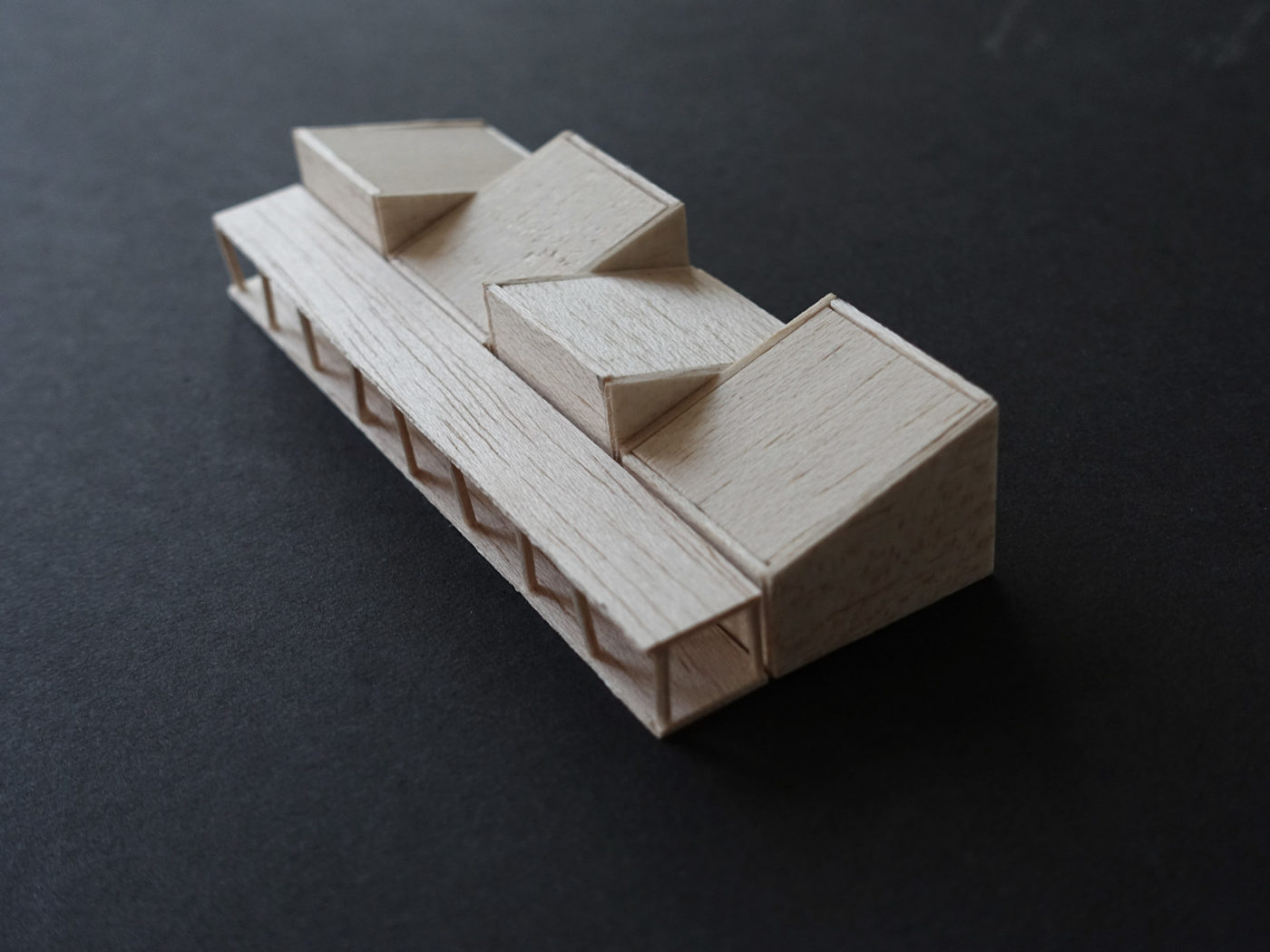 Following the plan dimensions of a dated template building, the challenge will to find an architectural solution that is site specific, while bringing the classrooms up to the highest current standards.
The opportunity is to create a unique learning environment, providing thermally comfortable, well ventilated and naturally lit spaces for our children.
The proposal has alternating modular skillion roofs with distinctive building elevations. The North West elevation has an articulated roofed verandah which greatly improves the interface to the playground.