Dubai Sustainable City
Dubai Sustainable City is a car free development, integrating ideas about traditional housing typologies, productive landscapes and climate appropriate design.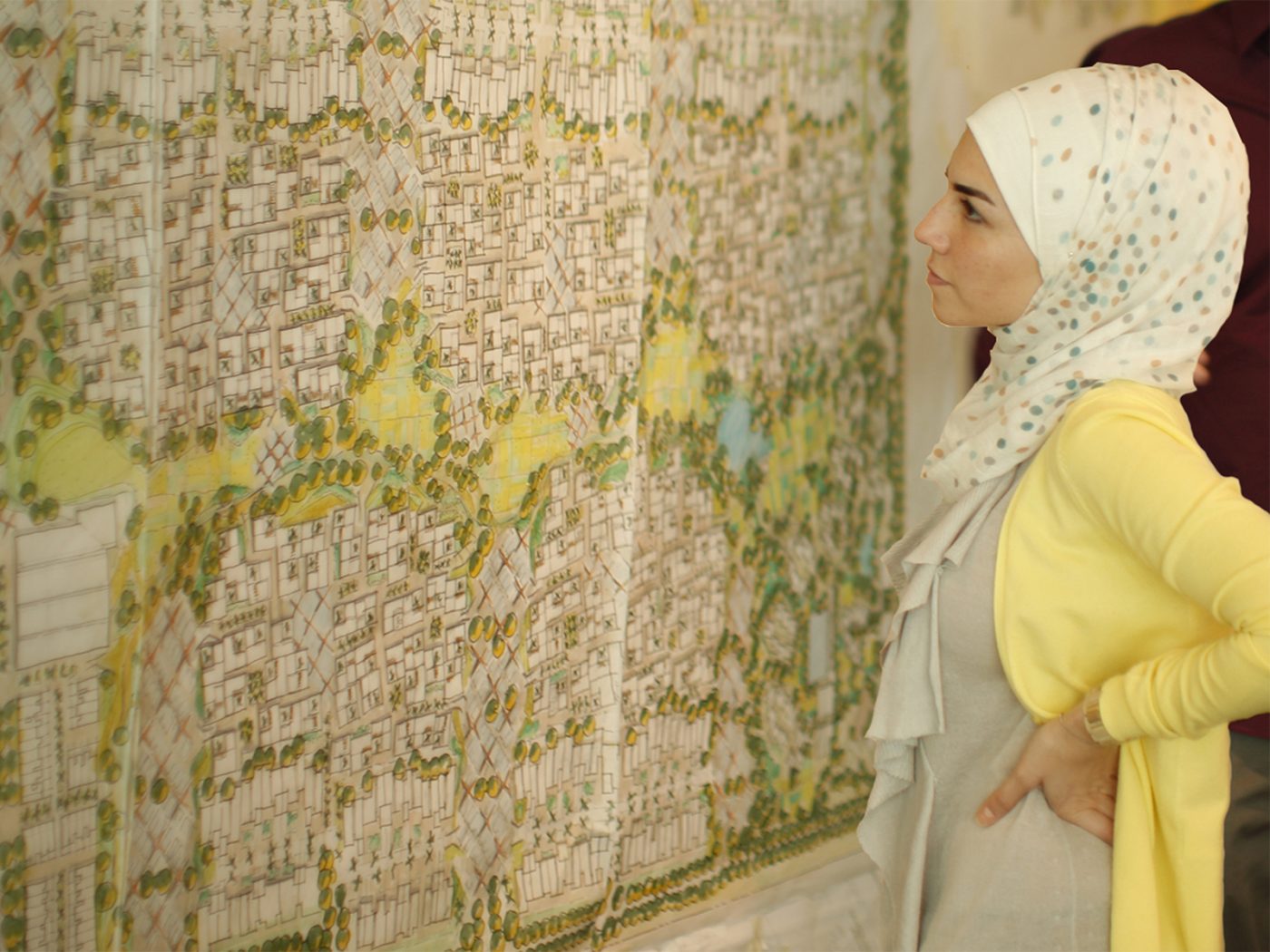 A multidisciplinary working session was undertaken over a period of 10 days. This resulted in the documentation of a concept design for a 50ha mixed use, primarily residential subdivision.